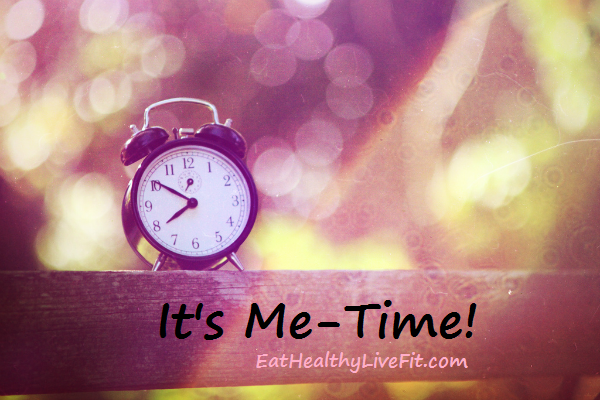 Our busy lives don't often leave much time for some "me" time – there are always things that we consider more important than just being on our own. This is because we feel more accomplished and useful if we're constantly on the move, doing many tasks and ticking things off our to-do lists, but the truth is – everyone needs some alone time to reflect on their thoughts, feelings and life in general. There are so many ways to make some "me" time, but if you're new to this, we have some suggestions to help you in the process.
The actual way to make time for yourself and not give up on it is to schedule it like you would schedule anything else in your life. Put yourself first on the list of your priorities, no matter how hard and how "selfish" this might seem. It's not selfish at all – it's called self-care. Scheduling time for yourself can be difficult if you already live a busy life, but stop and think about it for a moment – your business is just a way to feel useful and alive. Plan several hours in the week for yourself. You won't regret it.

Keep other people's worries away from your life. Yes, you're a good friend with a good shoulder to cry on and a good co-worker with a kind heart to help a colleague in need and a good mother and wife to make their lives easier, but are you a good friend to yourself? Be kind with yourself first so that you can have the strength to be kind to others. If other people consciously or not, place their stressful events on you and expect you to find a solution for their problems, you should nip this behavior in the bud.

Write down the ways that mean "me" time for you. Maybe it's a day in the spa or an afternoon with coffee and a book; maybe it's a walk by yourself or a shopping spree. Whatever makes you happy and relaxed – write it down. This way, when you schedule the time for yourself and the activities you enjoy, you won't need to spend much time deciding on what to do – just pick the best thing on the list and go ahead and enjoy yourself.

Eliminate distractions during your "me" time. These can come in many forms: your phone, computer, TV, other chores, unfinished tasks etc. During this time, you must say no to phone calls (unless they're absolutely urgent), emails, door bells, even the TV. Find a room in the house where you won't be in touch with distractions and breathe slowly, relax and set your brain free.

Say no when you don't want to do something for somebody. This simple word is very difficult to utter if you're used to saying yes to everything and everybody out of courtesy, but saying NO is liberating beyond limits. Why would you exchange the peace, satisfaction and extra time that come with refusing a task that you don't want to do with a little bit of superficial approval from the environment?
Still want to know more? You can also find us on Twitter, Facebook, Pinterest and Instagram. Check our pages out, and don't forget to Follow us, to keep up-to-date on Everything you need to know for Eating Healthy & Living Fit!